Explore Queenstown and its surrounding areas by renting a bike from Outside Sports' Central Queenstown branch. Whether you're planning to explore the trails in the Queenstown Bike Park or want a scenic bicycle cruise around Lake Wakatipu, Outside Sports have a variety of bikes to suit your journey ahead. Our store stocks a full range of Specialized bikes to hire, including road bikes, downhill & full suspension mountain bikes, kids' bikes and more.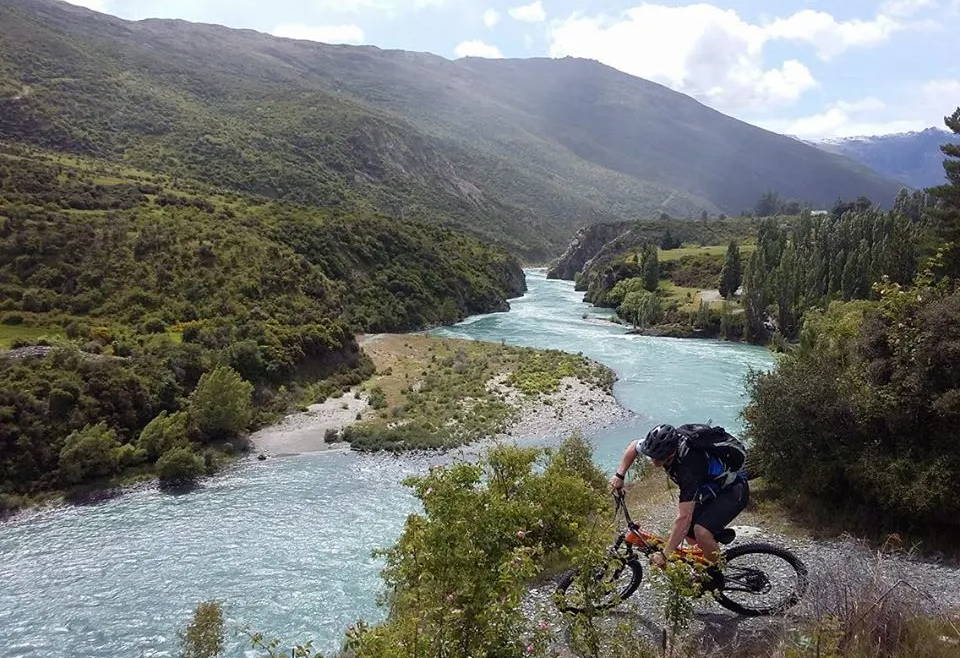 Mountain Bike Rental from Outside Sports Queenstown
We have a range of mountain bikes available to hire, including hardtail bikes, full suspension, and downhill mountain bikes so that you can ride any hill around the region. Our rental hardtail mountain bikes are a great option for family biking adventures and a cruisy ride around the lakeside. A full-suspension bike will be perfect for cross country tracks with more bumps, hills, and off-roading. For those who want to boost their adrenaline riding down Queenstown's hills, a downhill bike with lots of suspension to soak up the bumps is what you're after. If your ultimate wish is to get to ride a pro's bike, we got you sorted with our Premier downhill bikes. Plush suspension, 650b wheels and the best geometry on the market, our Premier downhill bikes will have you descending like a demon.
Road Bike & Kids' Bike Rental
Outside Sports stocks a range of road bikes specific for your chosen cycling route.
Road bikes are a great way to see the spectacular scenery in Queenstown and beyond. Head out on a short easy loop or challenge yourself with a high-performance Premier road bike on one of the tough surroundings climbs.
Take the kids for a family biking adventure with our Kid's bike rental fleet. Specialized Riprocks are perfect for the little ones who can ride, we even have kid's seats and tag-a-longs available.
Bike Rentals Include:
• Free helmet, bike pump and spares kit with any bike rental.
• Free body armour with all Downhill Mountain Bike rentals.
• Peace of mind knowing that your bike has been serviced after every rental.
• Personalised fitting to your bike by our friendly expert staff