Ski & Snowboard Workshop in Queenstown
Outside Sports offers the most precise ski and snowboard tuning and repairs in our Queenstown Central store. Our qualified team of international technicians use their tuning skills to ensure that your equipment gives you the ultimate performance when you're on the mountain- whether you're riding on-piste, skinning up Alta Turquoise to Alta Lake, or you're hitting the freestyle park to work on your rail game.
Queenstown Centre Contact Information
Address: 9 Shotover Street, Queenstown 9300
Phone: +64 3 441 0074
Email: info@outsidesports.co.nz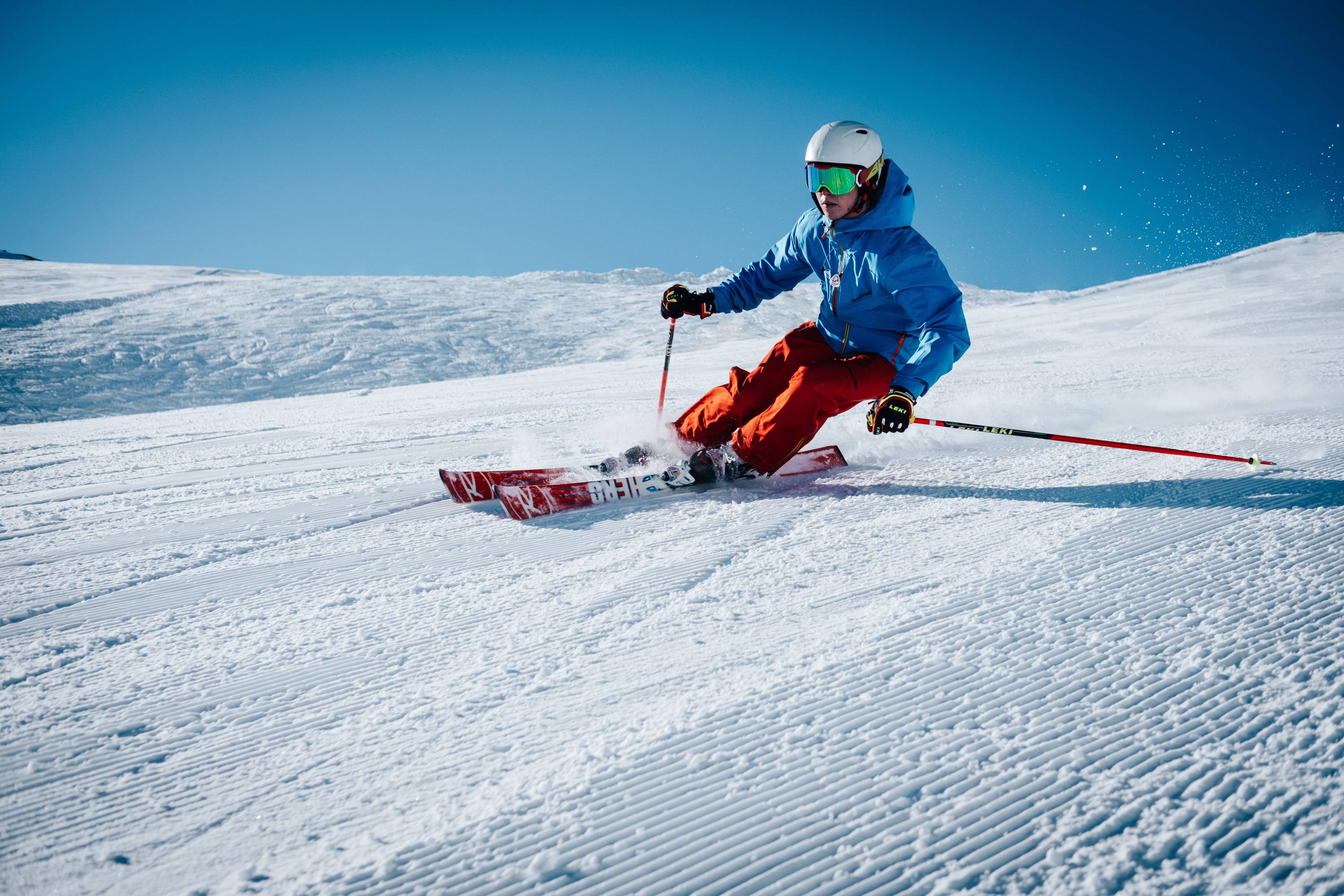 Queenstown Ski & Board Workshop Rates
Service
Price

Waxing

Hot Wax with The Wax Future* machine

Find out more about The Wax Future technology below

Edge & Wax

(Edge Sharpen & Hot Wax)

Performance Tune

(Stone Grinding,Edge Sharpening & Hot Wax)

Full Tune

(P-Tex, Stone Grinding, Edge Sharpening & Hot Wax)

Race Tune

(P-Tex, Stone Grinding, Hand Tuned Edges, Race Wax)

Core Shot & Extra P-Tex Base Welding
Free Service Appraisals
All wax are Performance Hot Wax using The Wax Future*
The Wax Future
The Wax Future* is a World Cup quality waxing machine for snowboards, alpine and cross country skis. The Wax Future provides the highest level of racing quality waxing, results proven on the World Cup circuit using the infrared technology. Far superior to the classic "Hot Box", the ski base is able to absorb more wax which penetrates deeper due to the infrared radiation and heat. As a result, a more perfect glide over longer distances, which means you will be faster – for longer.
Benefits of Waxing, Tuning & Repairs
Looking after your equipment regularly will help keep the repair bills down, give it a longer life and ensure that it is always at peak performance. Whether your skis and board need a wax, edge, sharpening or precision tune, head to Outside Sports. Overnight service and special deals through the season.